For the first time ever I'm giving away my
4-Week arm Training Program!
Hey, its your boy Big Slank the man that can do it all….
Seth has been an athlete his whole life. As a former US Air Force Air National Guardsman for 11 years, he's been in the gym since 2008 and a competitive bodybuilder since 2010. Training has transformed Seth mentally and physically. He's compiled the years of information he's acquired to create Slankamania Supplements, geared towards anyone looking to maximize their potential. With Slankamania Supplements, not only will you perform your best, but you'll develop a newfound confidence in your strength and abilities.
Here is what you will take away from the arm program!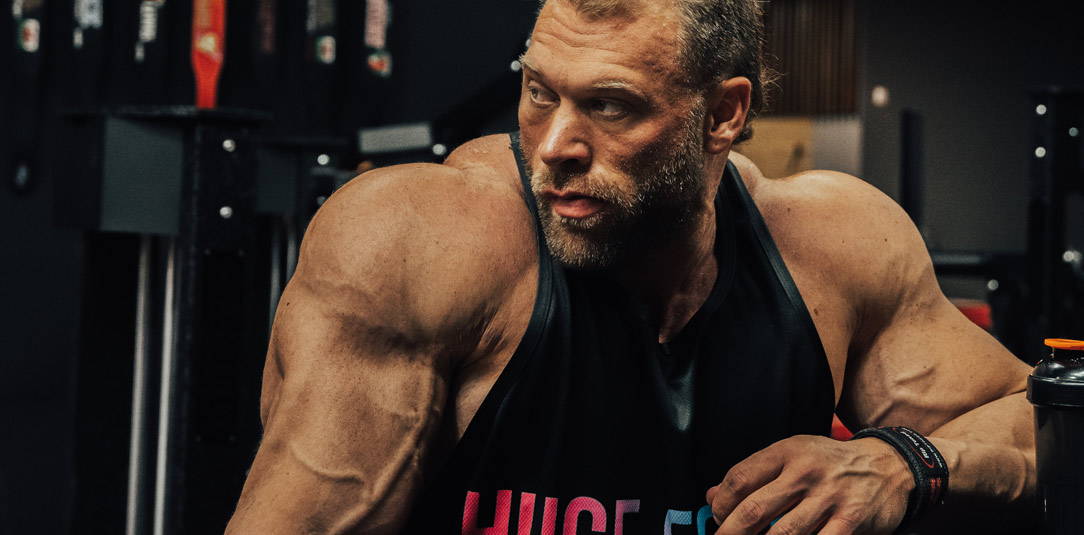 How to connect with the muscle you're training
Doing the proper movements to get the best results
The combination of exercises listed in the program are going to blow up your arms
The Secret Tricep Exercise
The JM Press is an old powerlifter movement to pack on size and strength to the triceps and not a lot of weightlifters are using this today
You're going to feel more confident with bigger and more defined arms when you finish this program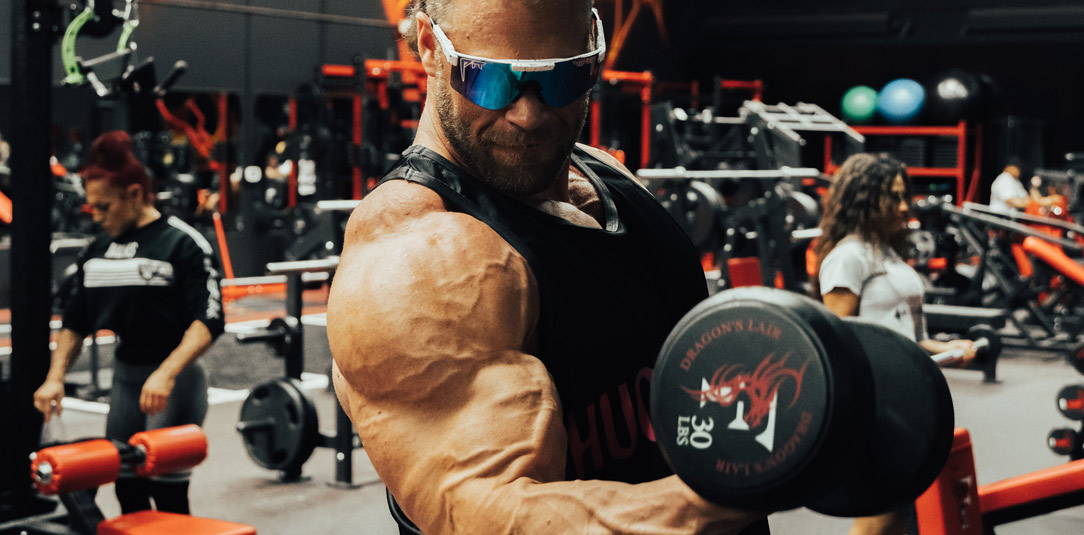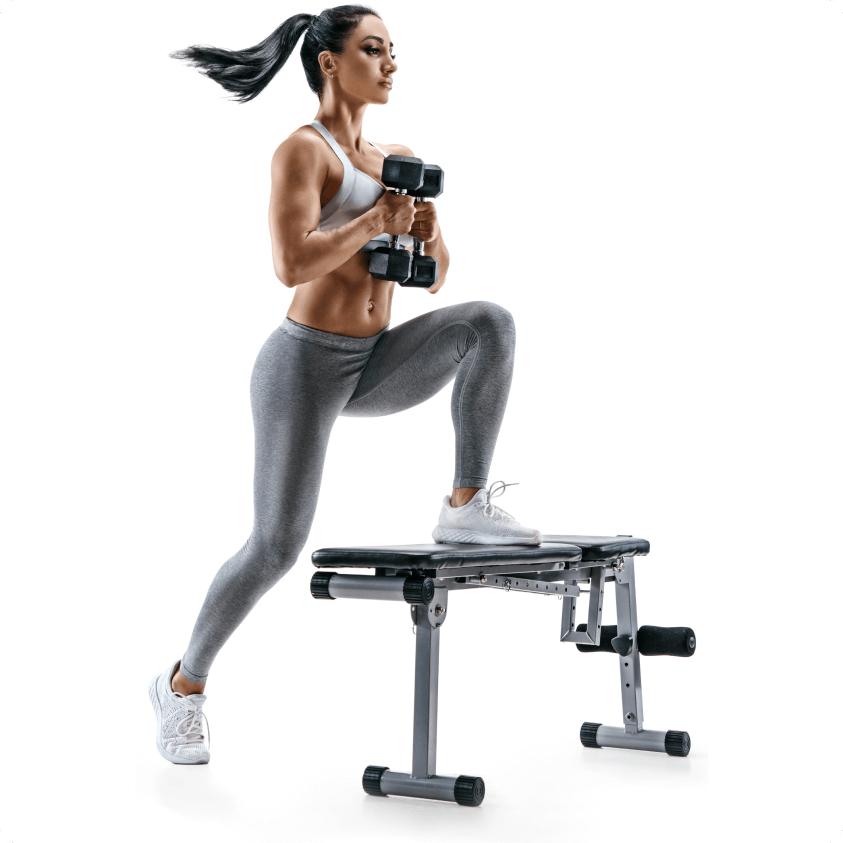 "I've Completed a few different training programs the slankster has wrote for me and i can't get enough"!
First try and you can feel the difference, feels clean, pure. Noticed that other brand was giving me headaches after drinking it so changed to Naked. Without a doubt, hands down, the absolute best tasting, easy to mix protein powder I've ever purchased! If you don't have it, get it. It's that simple. Nice work ETB!
Download Your FREE 4 Week Arm Program
Extra Bonus - Full interview about myself and how i got starting in my fitness venture!